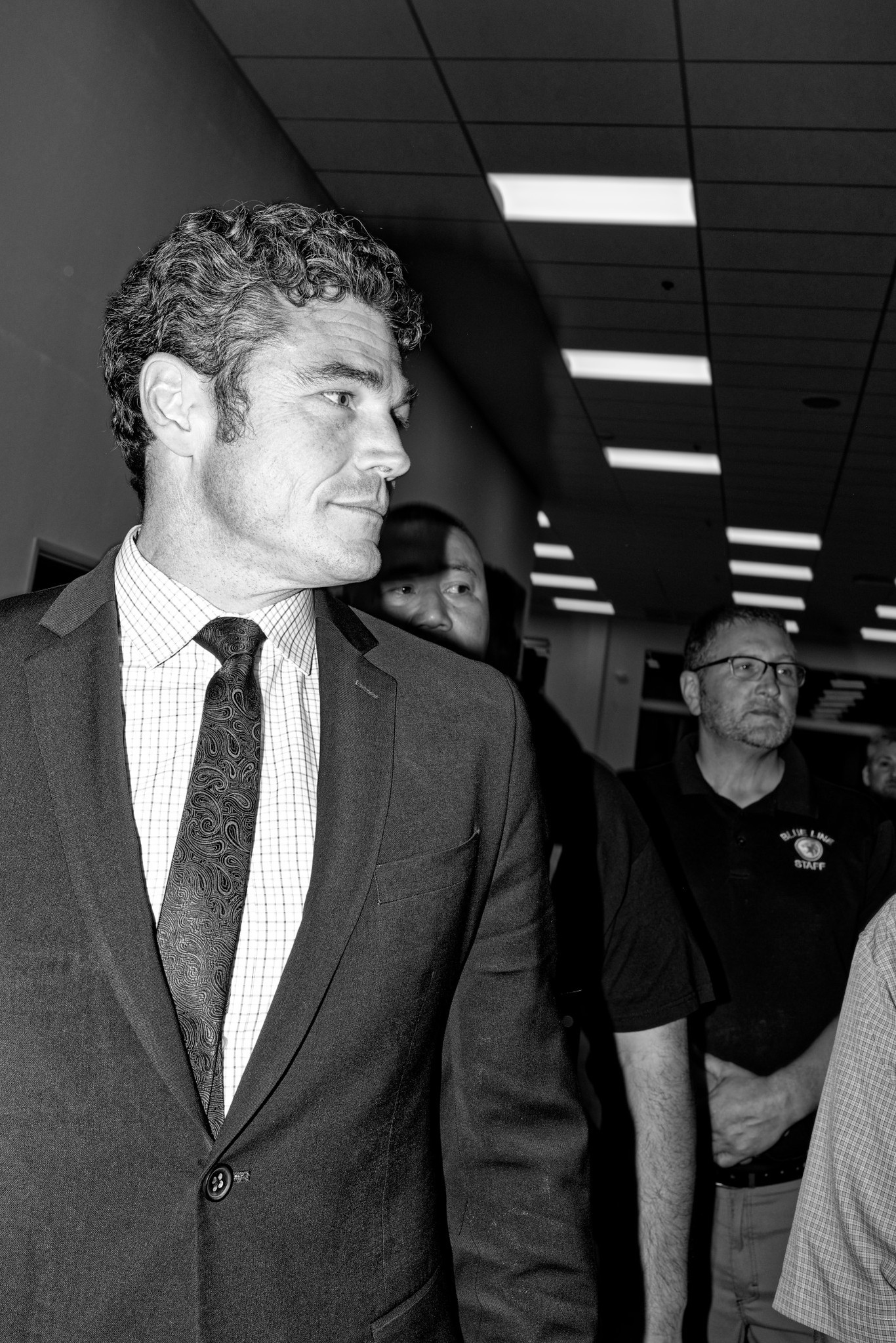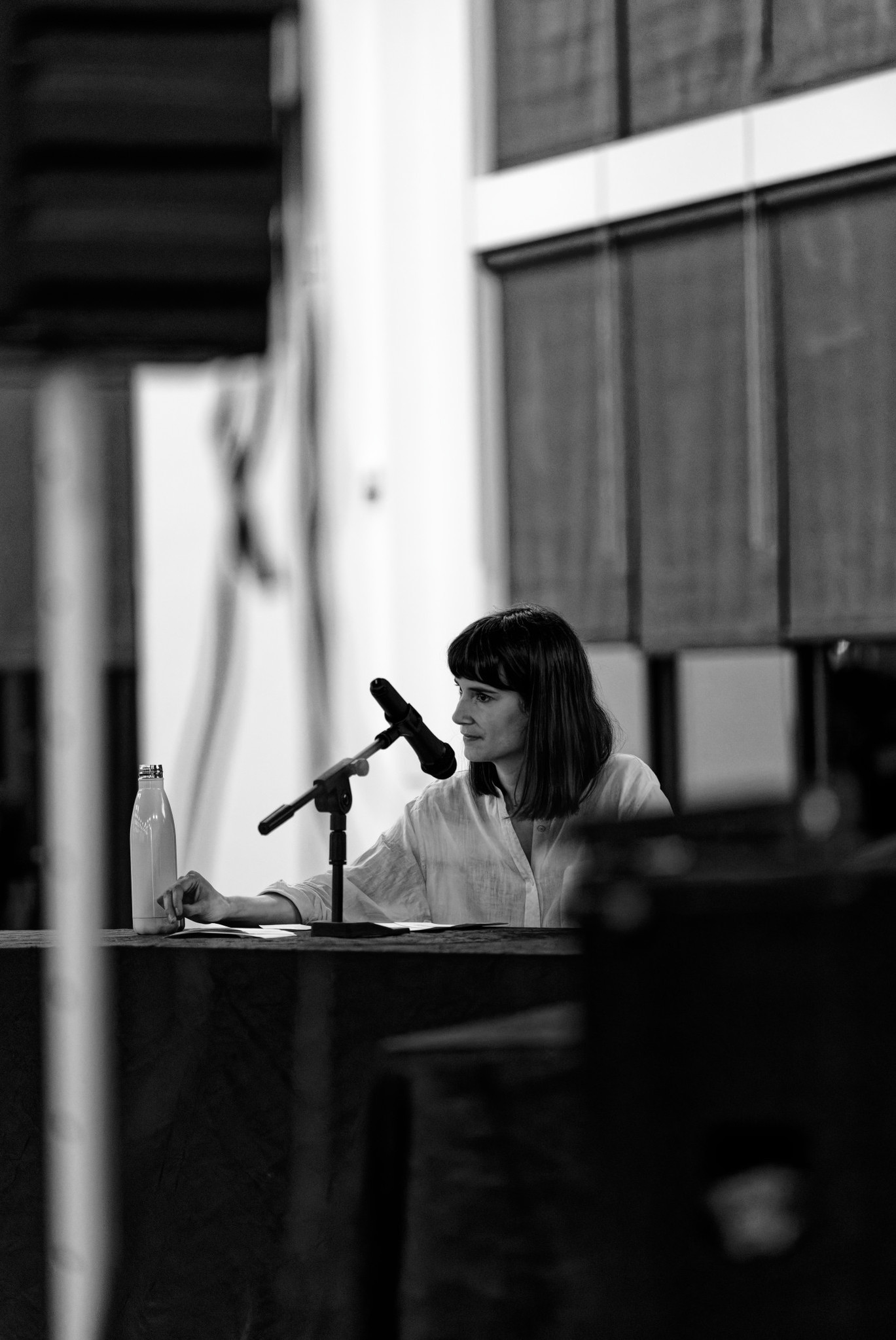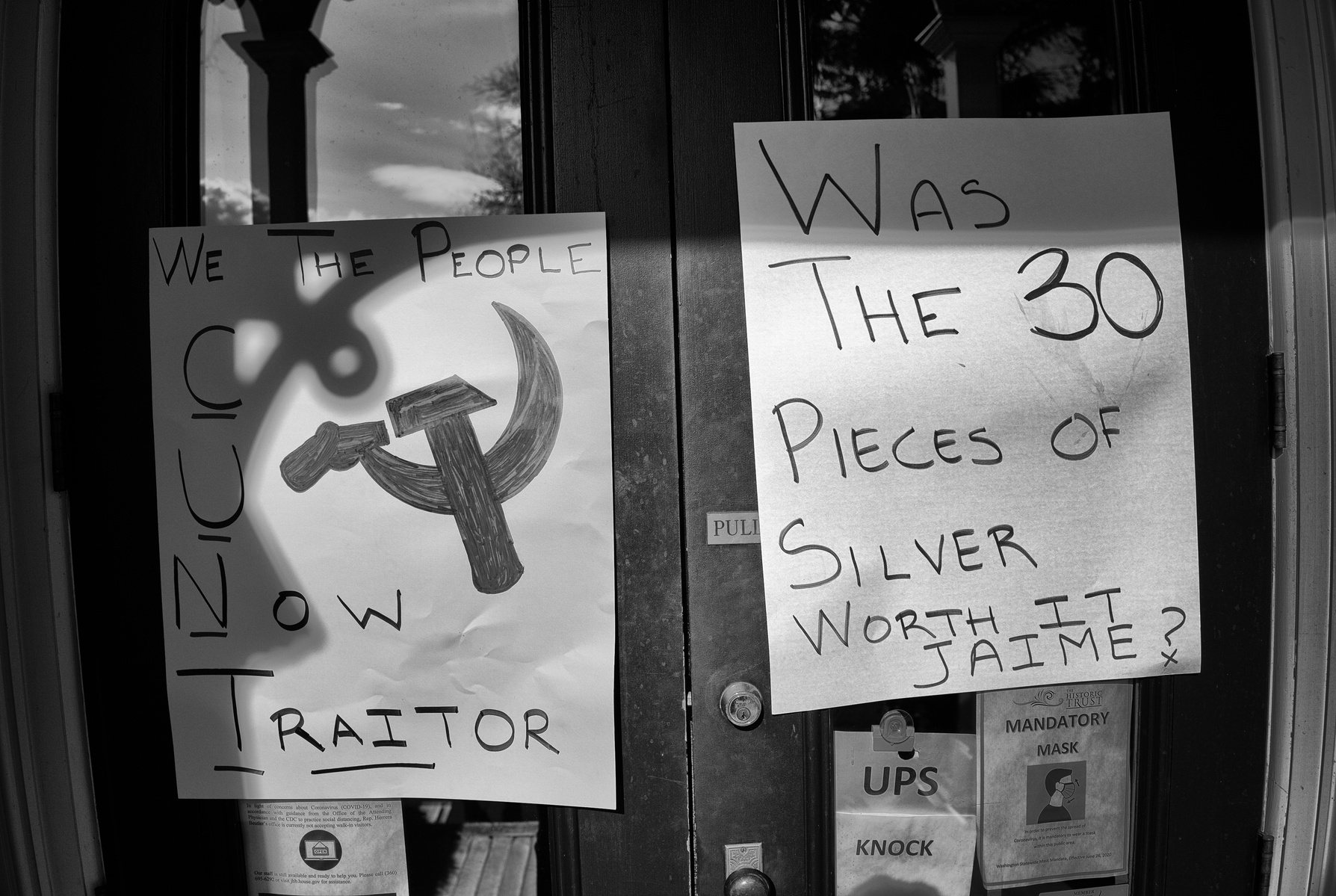 Following the attack on the United States Capitol on January 6, 2021, Jaime Herrera Beutler was one of ten Republicans who joined House Democrats in voting to impeach President Donald Trump for incitement of insurrection. The backlash from the Trump supporters among Beutler's local constituents was swift.
In one of the first pro-Trump events following January 6, Trump supporters picketed Rep. Herrera Beutler's District Office on February 20, 2021, in Vancouver, Washington. Joey Gibson—a right-wing agitator and founder of the far-right group Patriot Prayer—promoted the event.
The following week, members of the Clark County Republican Party voted to censure Rep. Herrera Beutler for her vote to impeach President Trump, and two Republican challengers formally announced races for her seat—Heidi St. John and Joe Kent.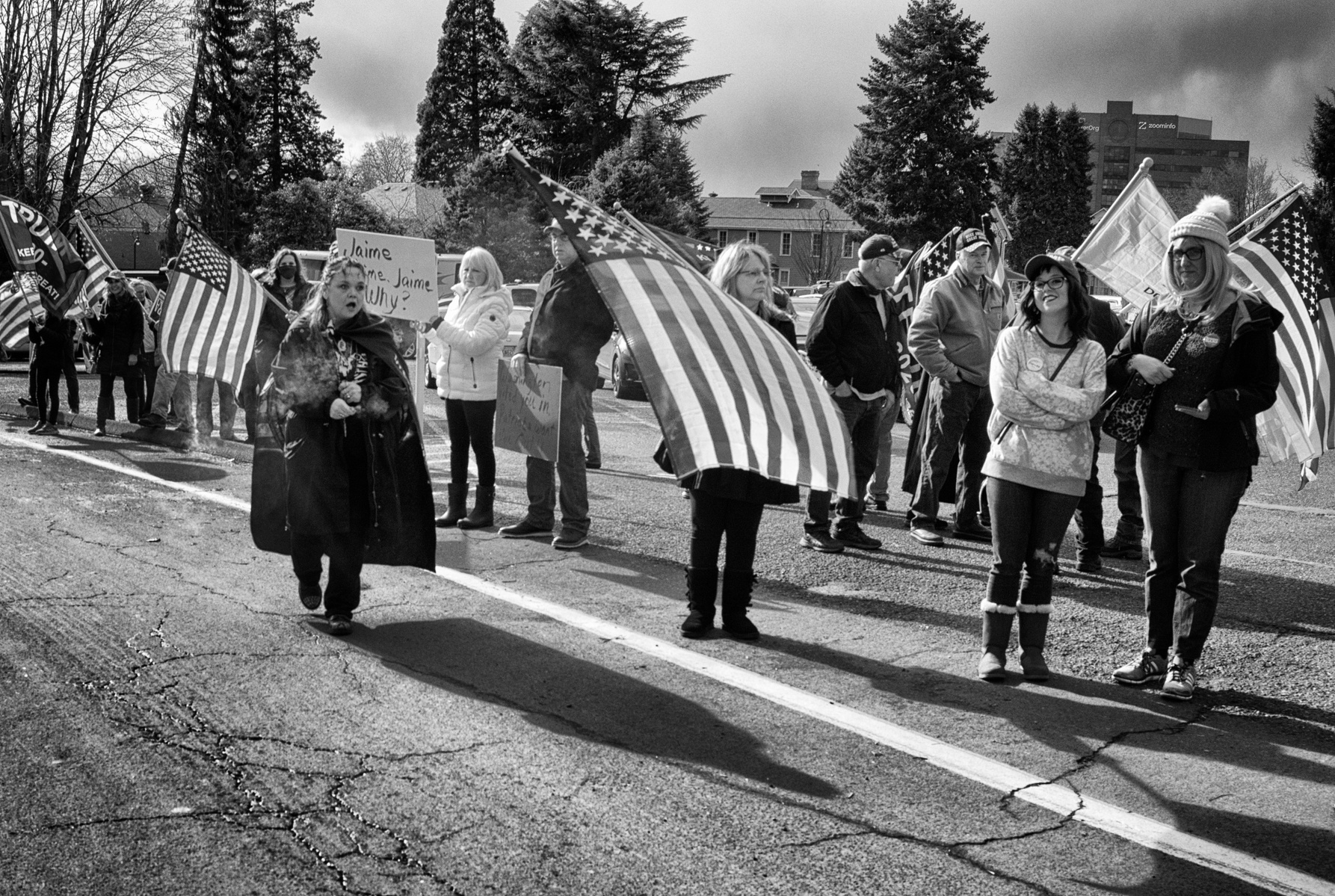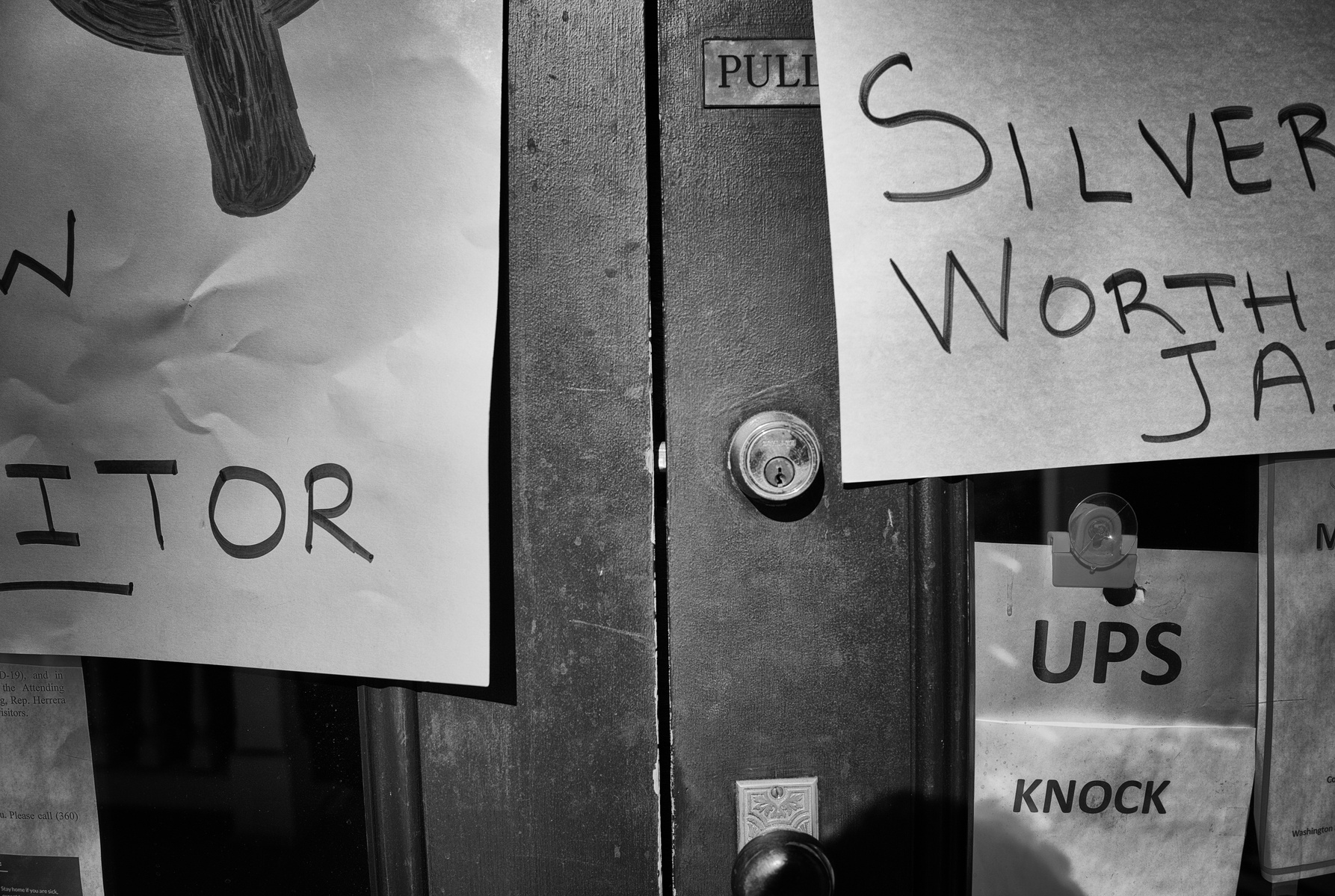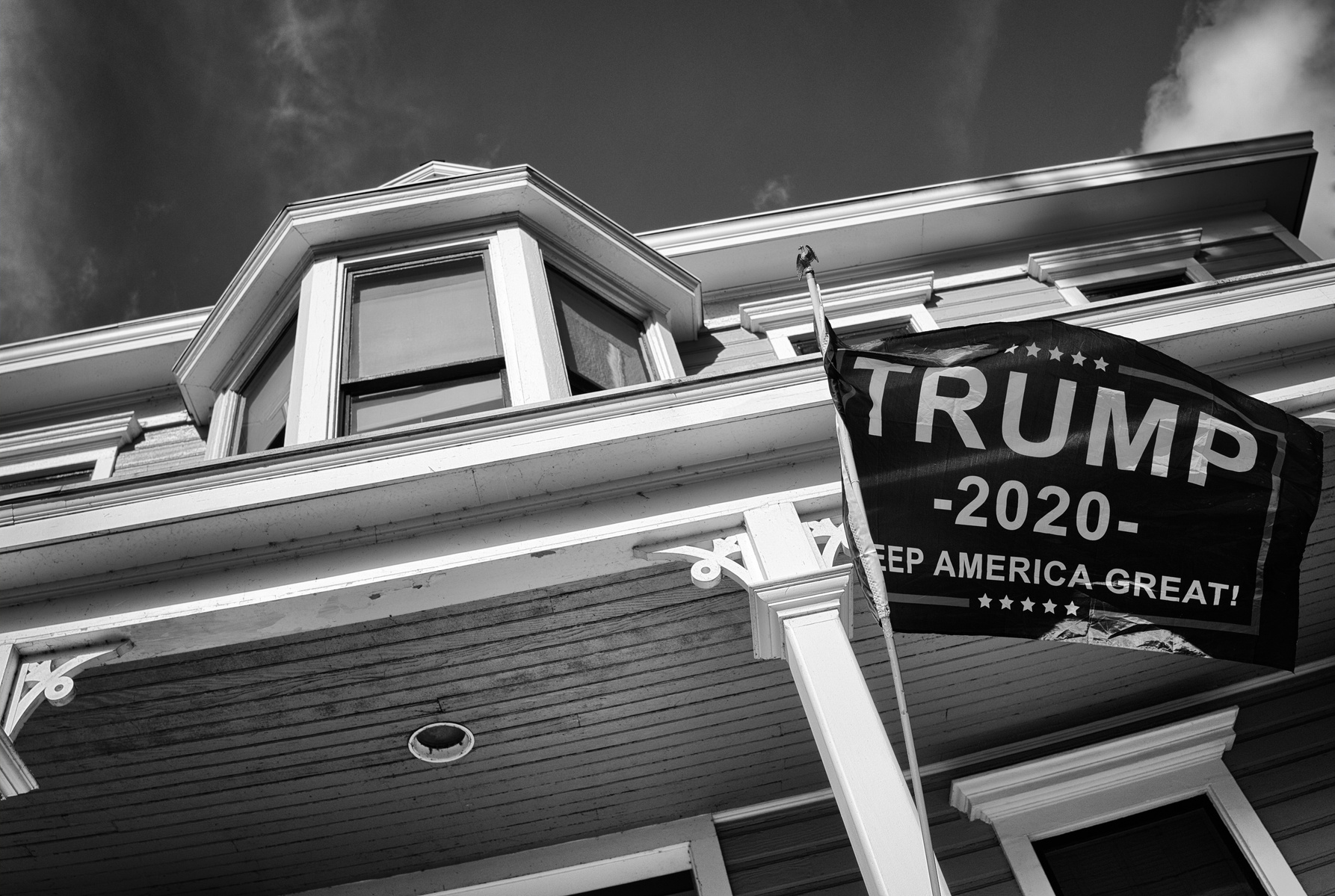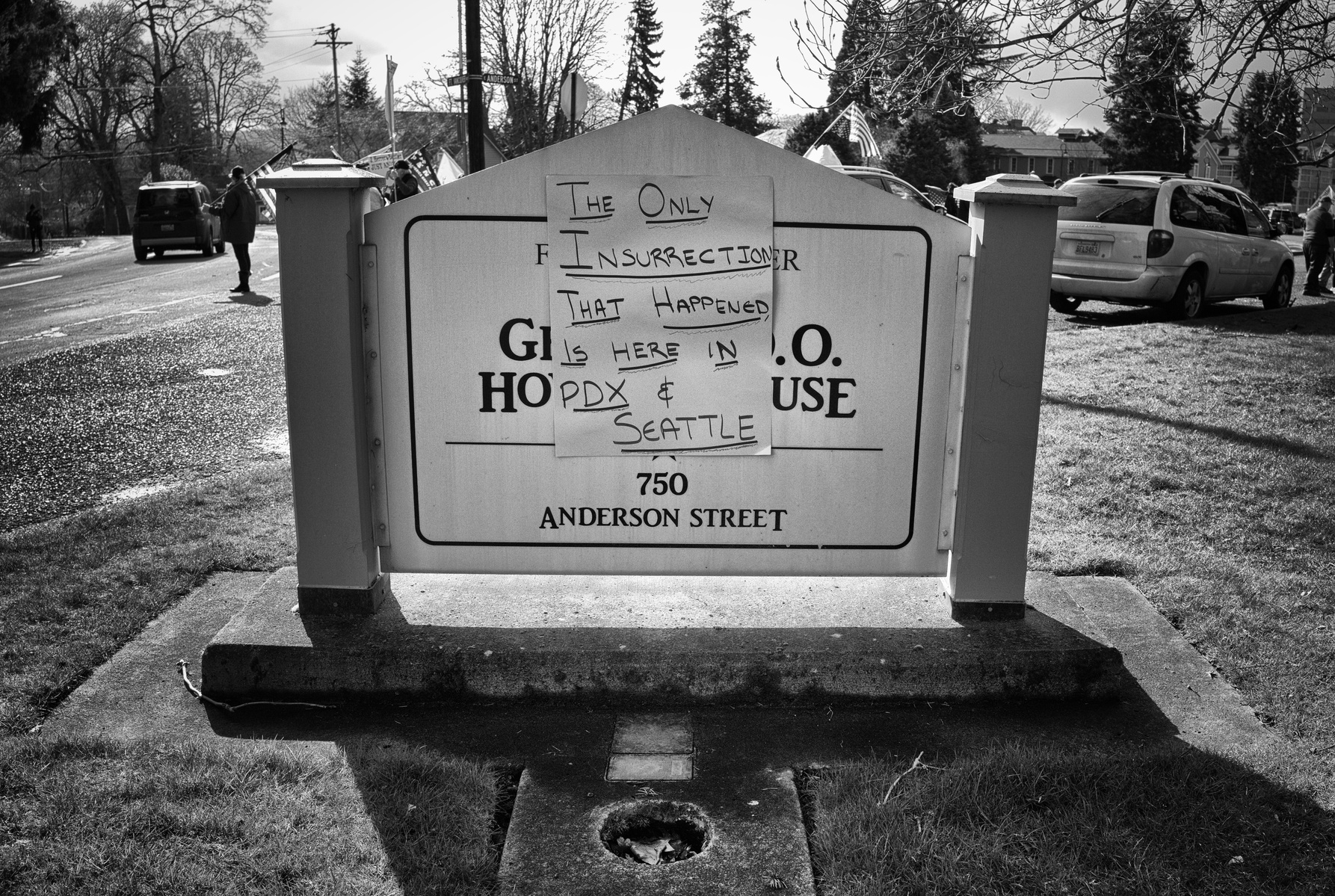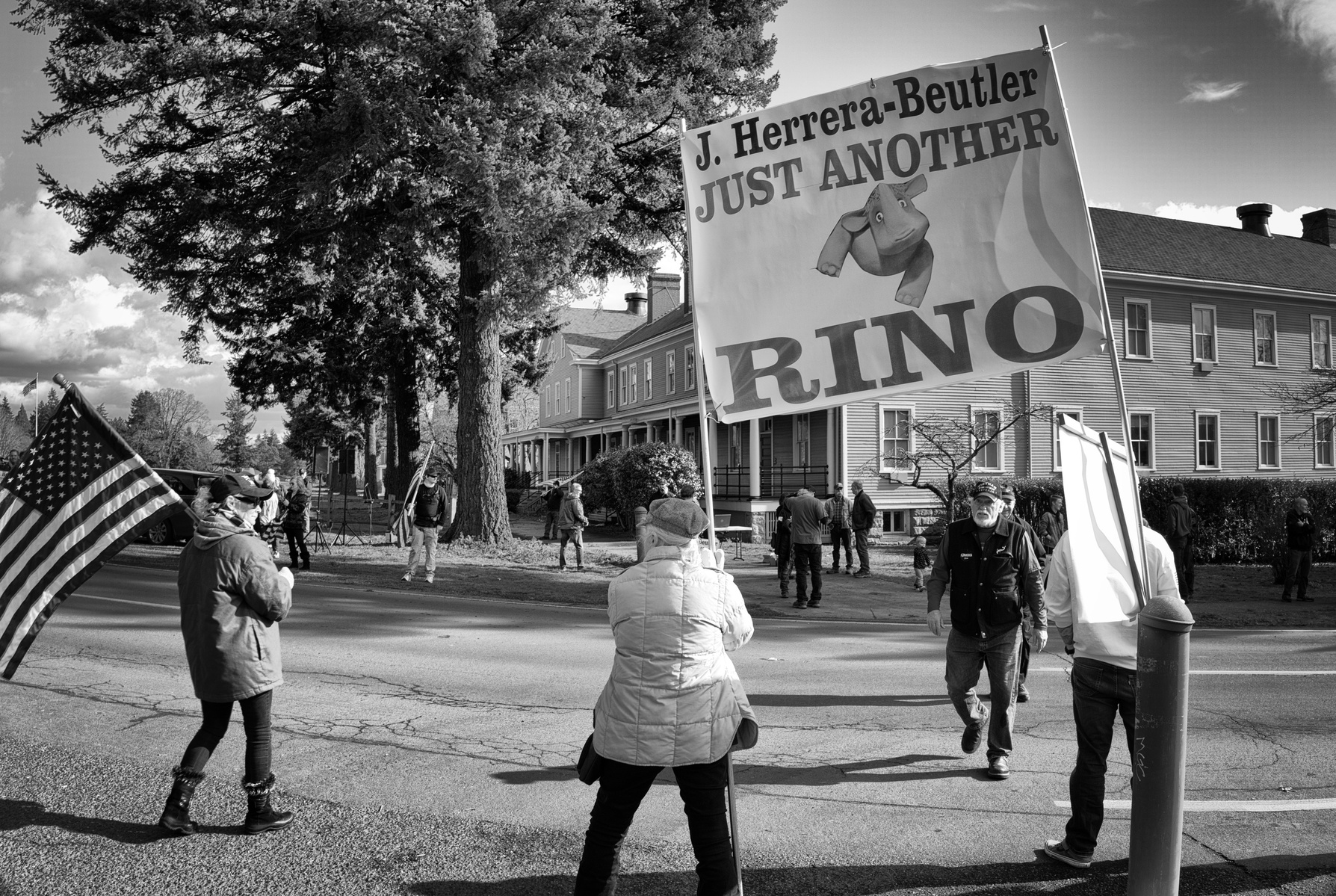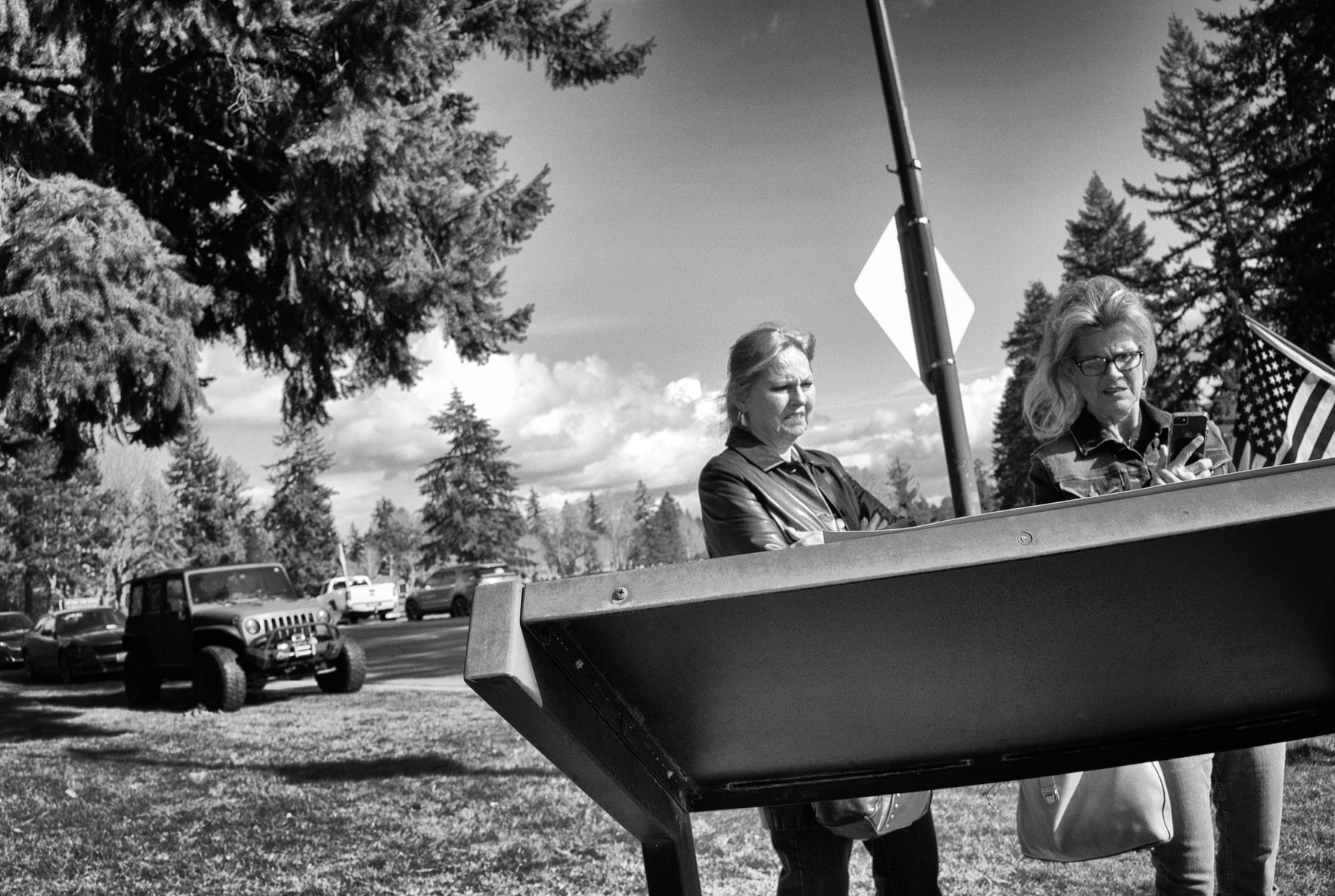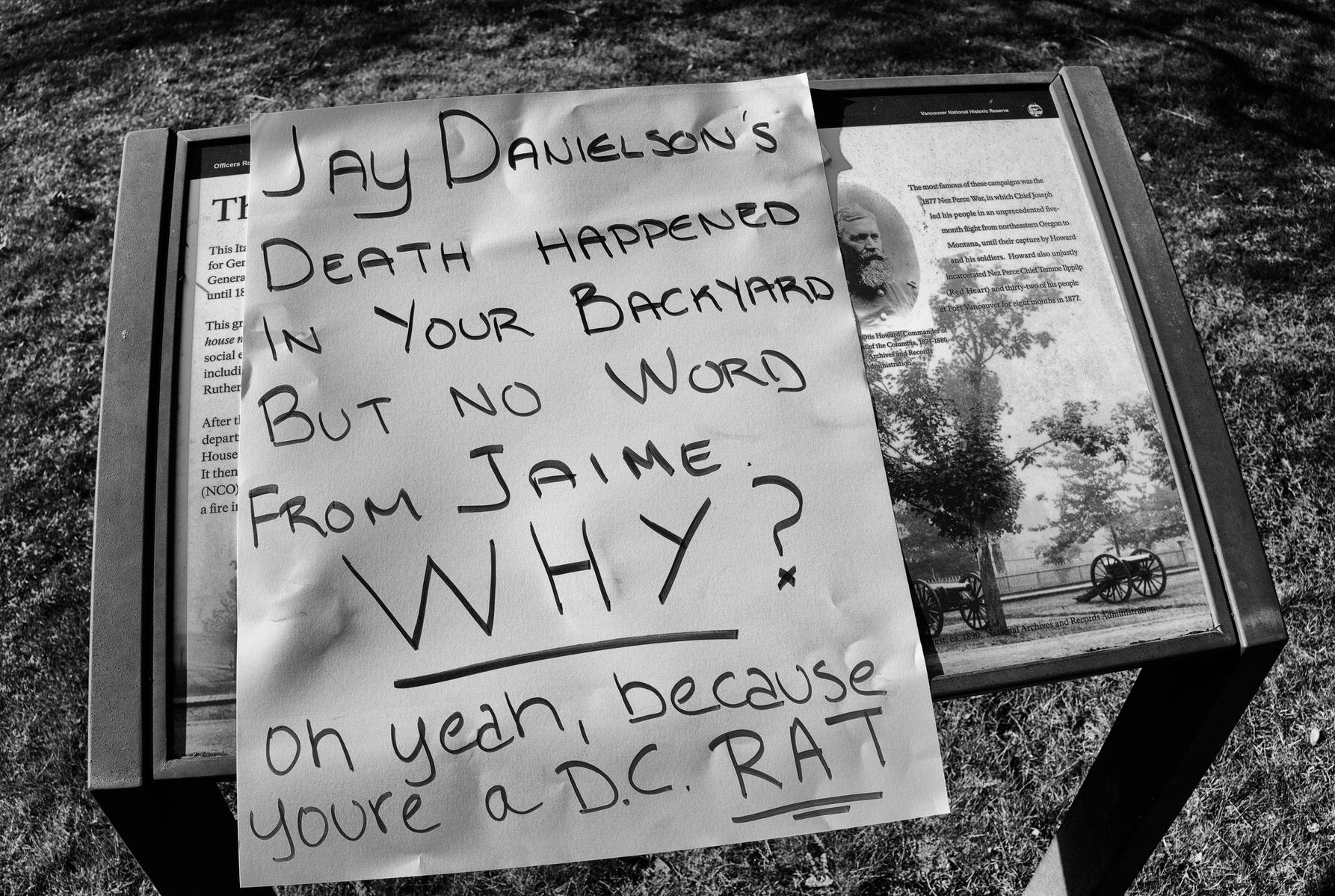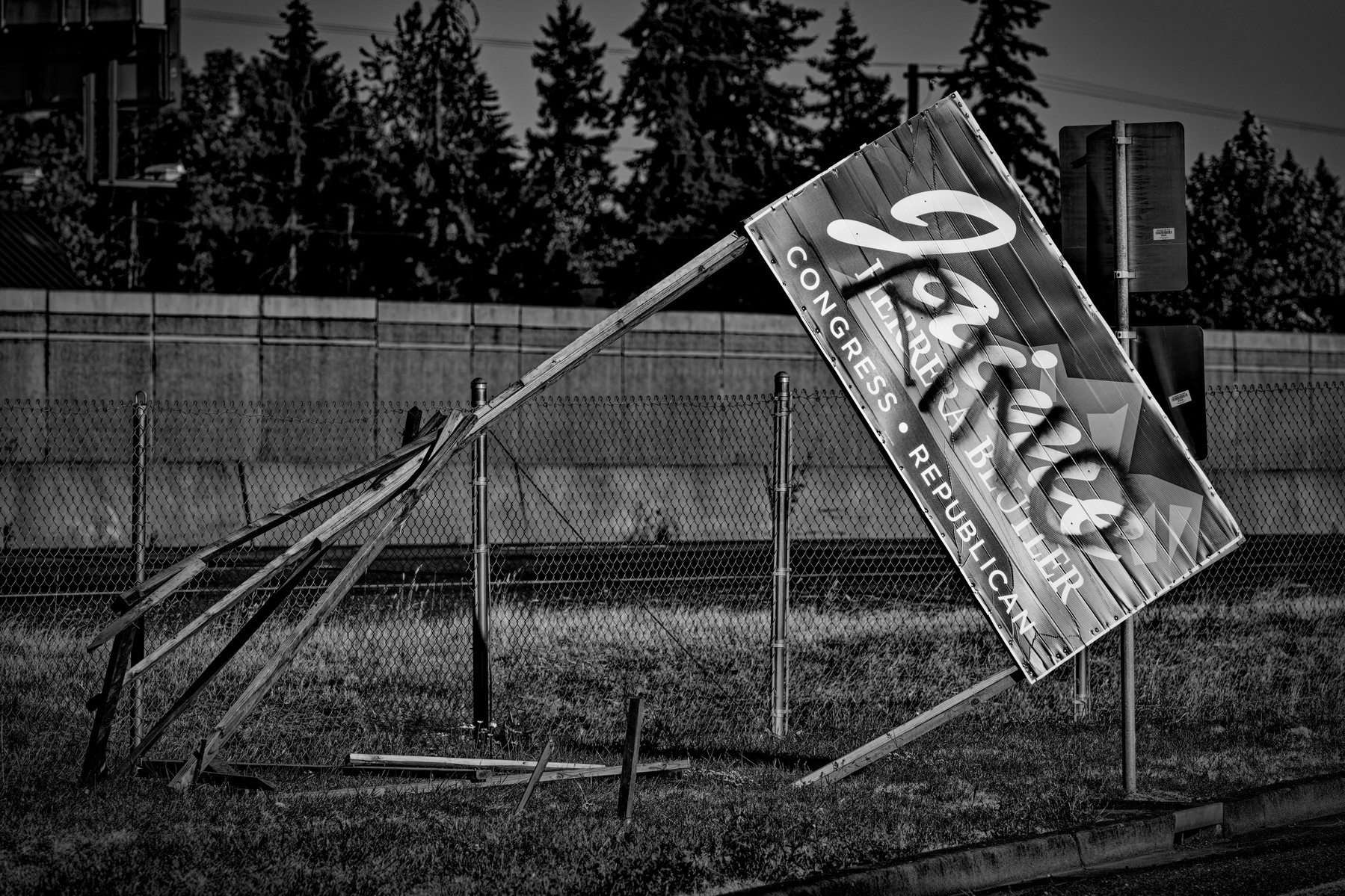 Of a handful of challengers, Kent emerged as the front-runner—garnering national attention throughout 2021 and gaining the endorsement of former president Donald Trump in 2022.
Kent went on to unseat incumbent Rep. Herrera Beutler in the 2022 primary and faced off against Democrat Marie Gluesenkamp Perez in the general election.
Throughout the race, Kent struggled to distance himself from far-right extremists and white supremacists, and his own extreme views—always on full display—helped to alienate him from moderate voters. Yet, despite his baggage, Kent was still the favorite to win.
Gluesenkamp Perez emerged late in the race, shortly before the primary. She focused on local issues—especially among rural voters—and held up a mirror to Kent's extremism. In a surprising victory, Gluesenkamp Perez held the district—becoming the first Democrat to take the seat in twelve years.